LG Wear OS smartwatches : Gear launch this month globally
"Best Smartwatch going to launch by LG"

The current worst-kept secret in the land of wearables is that Samsung is preparing a new smartwatch called the Galaxy Watch that could run a version of Wear OS instead of the Gear series' Tizen operating system.
Not to be outdone by its local rival, speculation is growing that LG is readying not one but two Wear OS smartwatches that new evidence suggests could launch in next few weeks.
According to "industry watchers" cited by Yonhap News, the South Korean firm may reveal the two wearables — currently only known by their FCC codenames, the W315 and W319 — this July.
Should we see the Wear OS-powered watches break cover this month, LG will enjoy a slight head start over Samsung's highly anticipated wearable, as the Galaxy Watch is expected to break cover in August or September, potentially alongside the Galaxy Note 9.
Details on the watches are scarce, but based on the FCC listings we can assume that both watches will run the Android Oreo version of Wear OS and support Wi-Fi and Bluetooth connectivity, although neither listing mentions cellular support.
You May Also Like
:
Wow! Android Nougat Amazing Features
What to expect in LG 2018 smartwatches?
There's a chance that one of the watches, most likely the W315, will be the LG Watch Timepiece that leaked back in May. The Timepiece has been rumored to be a P68-certified digital/analog-hybrid watch, packing a Snapdragon 2100 chipset and sporting a 1.2-inch circular LCD panel.
Whether or not the Timepiece is legit or not, the smart money is on LG revealing two very similar devices targeting two different markets, much like the previous LG Watch Sport and LG Watch Style.
Android Authority named the Watch Sport and Watch Style as two of the best smartwatches you can buy, so our expectations are understandably high for LG's two new watches.
You May Also Like
:
Know More About Windows 10 Operating System
With tough competition coming in the smartwatch space with the arrival of the excellent TicWatch Pro and the ridiculously affordable TicWatch S and E, as well as the imminent reveal of the Galaxy Watch, here's hoping LG comes out swinging once again and delivers a pair of top-tier wearables.
Are you looking forward to seeing a new LG smartwatch? What features would you like to see? Let us know in the comments.
Written By Subrata Debnath

Keep urself Up to date with my latest technical updates.
View all posts by: Subrata Debnath
Share Your Views In Comments Below
Categories
Recent Posts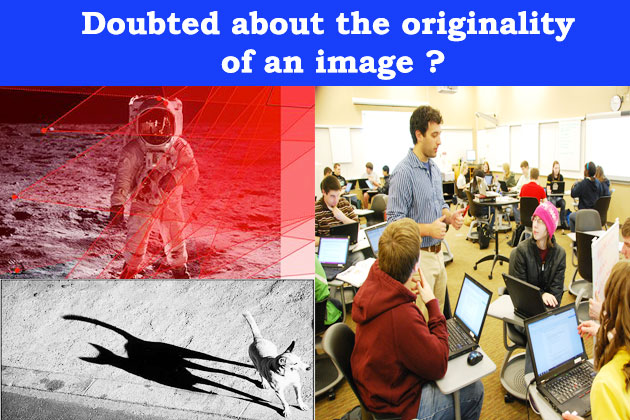 Doubted about the originality of an image? Read More..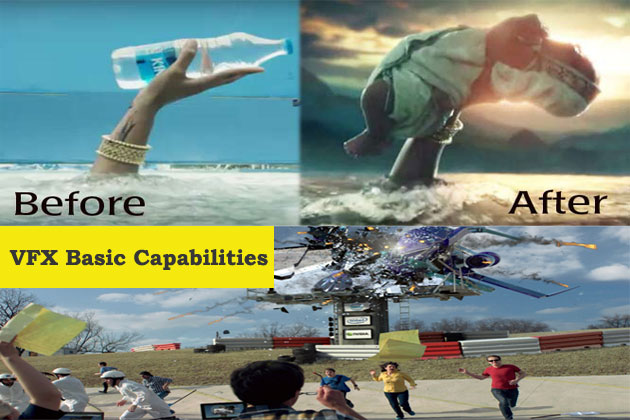 Transforming boring regular scenes, into Extra-Ordinary scenes. Read More..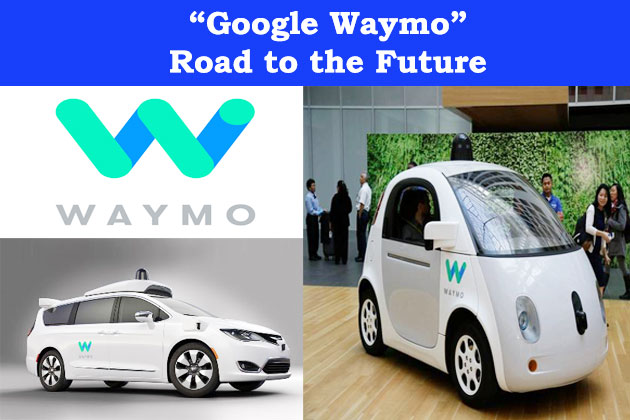 The road to the future of the safest vehicles on Wheels starts. Read More..
Like us on Facebook