About Us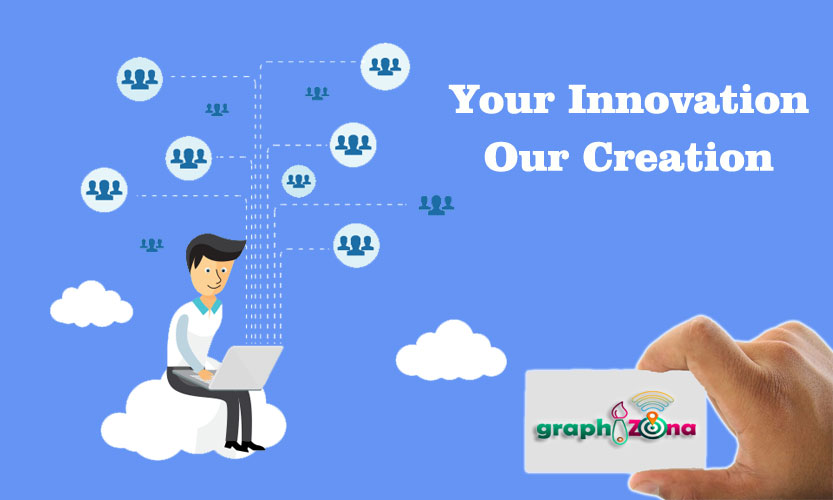 "Your Innovation, Our Creation" - Graphizona
Graphizona Graphics and Technology Solutions is a Zone of leading graphics design company with an Independent zone of Developers, Programmers, and Designers of the technology World, providing several technical related Development, Designing and learning Supports. Graphizona is an online organization grouped together to perform all sorts of technology related development works needed to be done for the users in this zone.
Services Provided By Graphizona
Graphic Design
Graphizona provides all sorts of graphical solutions like logo design, brochure design, etc., components needed to flourish your business.
Digital Marketing
Graphizona provides and upgrades project's capabilities to reach and compete in the huge online markets through our zone.
Website Design
Graphizona provides graphical solutions to website designing that suits your requirements.
Website Development
Graphizona provides complete solutions to website development and support services.
Our Advantages
Our Services to our Happy Clients are our advantage .
Timeless Service
We provide the services at the earliest time.
Desired Working Technique
We provide services the way you want it to be.
Minimum Budget
We provide support at the lowest possible budgets.
Latest Technology
We make proper use of the latest technology that suits your requirements.
Uniqueness
Our works are completely unique and innovative.
Support and Help
We provide all sorts of helps with going-on projects.