E-commerce Web Development in Graphizona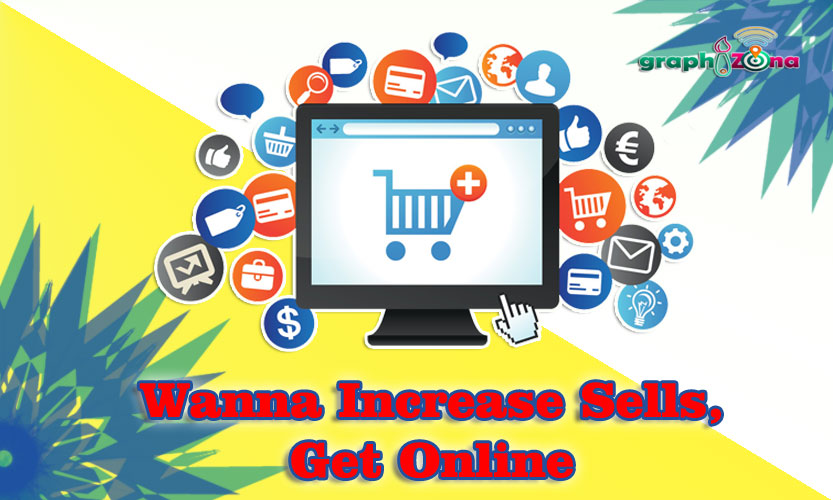 Graphizona is a zone of ecommerce website development company in kolkata that provides the user's with proper e-commerce based applications to enhance their business goals and reach a huge amount of people at the same time. We provide ecommerce development services to all business sizes, starting from small scale sellers shopping website design to large scale distributers or factory outlets.
E-Commerce is a digital business model that allows user's to interact with the business through the electronic networking methods. This zone falls in the category of B2B (Business to Business) model of commercial business architecture.
"Wanna Increase Sells, Get Online"

Graphizona covers-up the following ecommerce website development company in kolkata benefits -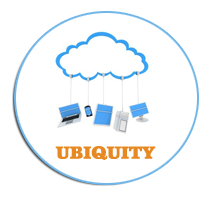 Ubiquity
Graphizona helps you to provide a platform that can be accessed from anywhere to your users by ecommerce website design india features.
Global Reach
Graphizona helps you to properly reach your targeted audiences, throughout the globe without much trouble.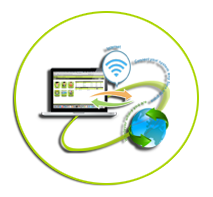 Interactivity
Graphizona designs your e-commerce platform that is very easy for the users to interact with, while finding a product or buying an item through our shopping website design.
Richness
Graphizona provides the right techniques through our zone of developing team to make the proper advertisements and branding.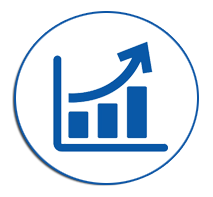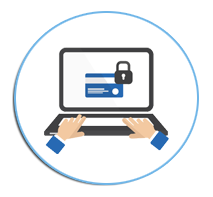 Secured Payments
Graphizona uses secure payment gateways for faster billing transactions for your clients and customers.
The ecommerce web developers at Graphizona are very skilled in developing the right electronic business platform that suits your business requirements. We also provide marketing supports and suggestions to improve your business skills, here in our zone of ecommerce design agency.
Why To Choose Graphizona?
______________________________
We work with the latest tools and techniques required to get your ecommerce web design services to fulfill it's purpose.
We help you to find the right and suitable platforms for your e-commerce business to be uploaded to.
We use third-party secured payment gateways to facilitate your billing process more comfortably and user-friendly.
If you are looking for E-Commerce website development company in kolkata, then you have come to the right place. Call Us +91-9903375523.
Want a E-commerce Website? Call us at +91-9903375523 for Free Assistance.