Website Maintenance & Support by Graphizona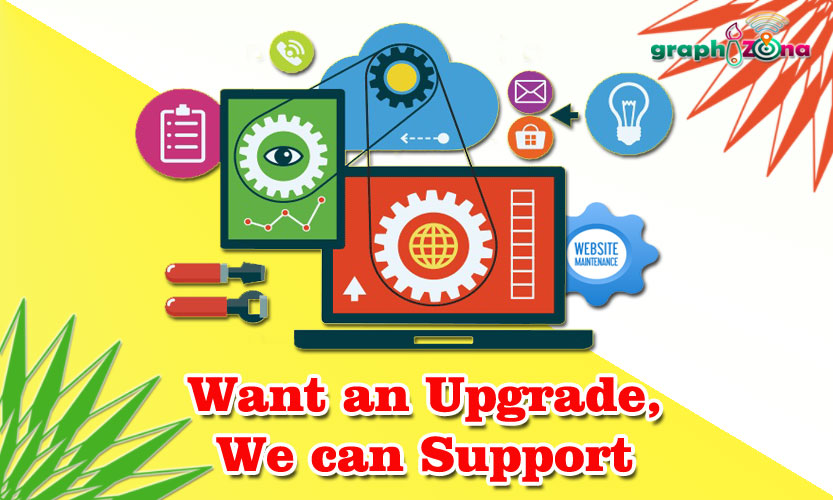 Graphizona Graphics and Technology solutions is a zone of website maintenance and support company in kolkata that believes in providing with proper support and web maintenance services to our users.
Web maintenance is a process of doing changes to user's projects according to their requirements, who have less knowledge of programming to create and manage their websites, with relative ease.
Web support is a type of guide that can be done directly through the Internet or set of off-line files by providing the user's with the missing parts needed by them to complete their projects.
"Want an Upgrade, We can Support"

Graphizona provides the following categories of maintenance and support -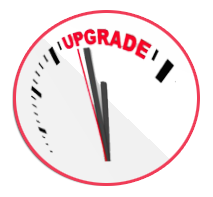 Upgrading
Graphizona helps our client by upgrading their existing informative or programming contents to make them more efficient and effective, like wordpress website maintenance, web development support, etc.
Files
Graphizona provides user's with a part of code or script that could help them complete their projects on their own, on a particular topic.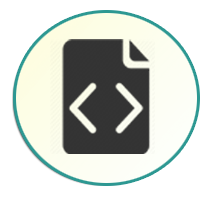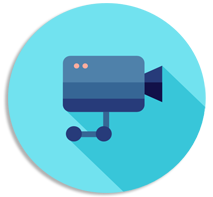 Surveillance
Graphizona provides surveillance support to the user's for properly maintenance of a website for a particular duration of time.
The support team of Graphizona's website maintenance and support company in kolkata can help you to maintain your projects activeness without the need for you to be active all the time. We also provide coding and contextual helps by providing you with the required classes of programming code or scripts..
Why To Choose Graphizona?
______________________________
We, the web support company in kolkata work with the latest online tools and techniques.
We have the potential to complete your projects within a minimal span of time.
Our maintenance site services are handled between you and our zone developers directly with the help of online or on-spot services.
If you are looking for affiliate company, then you have come to the right place. Call Us +91-9903375523.
Want a Web Maintenance and Support? Call us at +91-9903375523 for Free Assistance.