Blog Post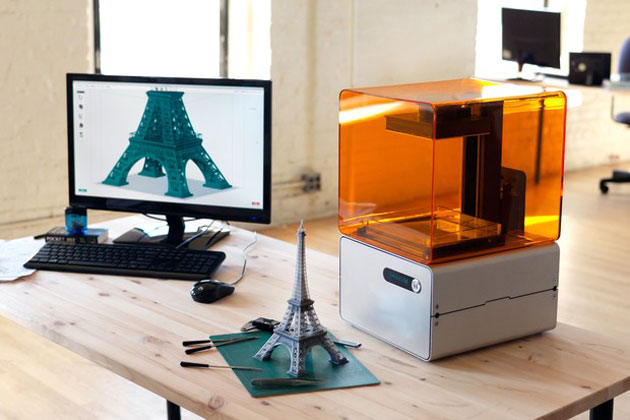 "Form 1 3D printer can transform your 3-dimensional design ideas into reality, with less headache."
"Form 1 3D Printer" is the best and affordable 3D printer for personal use. It is developed by Formlabs. Formlabs was founded by Maxim Lobovsky, Natan Linder and David Cranor in the year 2011, September.
The technology of 3-Dimension printing is also known as additive manufacturing. It is a process that is used to create a full 3 dimensional object with the help of a computer controller. The steps that are included in 3D printer processing are -

1) Modeling – It is a process of designing digital 3 dimensional model in a computer using Computer aided Design tools like autodesk Maya, etc. that could be transferred directly to the 3D printer.
2) Printing – This process involves the steps starting from taking 3D file as input and begin cutting the 3D block into the desires shape and size, as specified in the digital 3D file by a professional printer.
3) Finishing –Assembling the separate printed 3 dimensional parts together and gluing them as required to finish the desired 3D Model.
The "Form 1 3D Printer" printer follows the above mentioned steps while creating a 3 dimensional printed object. This future 3d printer takes a digital 3D file objects as input then starts printing the individual parts from the 3D file. The finally the separate parts are combined and glued together to make the complete 3 dimensional real life model.
Some of the special features of the Form 1 3D Printer are as follows -
1) Cost Factor – The hardware is very low costly as the company funded it's development process through Kick-starter charity funding on an International level
2) High Resolution – The printed object's are of with well polished finishing, smooth, no rough surfaces or left-out parts.
3) Form Software – The form one print software by formlabs 3d printer works as the medium between the 3rd party 3D modeling software and the Form 1 printer.

Hence, Form 1 3D Printer by Formlabs is the ultimate solution for personal use that could help ease a lot of things and get your 3-dimensional ideas to practical life and get into a whole new world and is an affordable printer for everyone.
Written By Subrata Debnath

Keep urself Up to date with my latest technical updates.
View all posts by: Subrata Debnath
Share Your Views In Comments Below
Categories
Recent Posts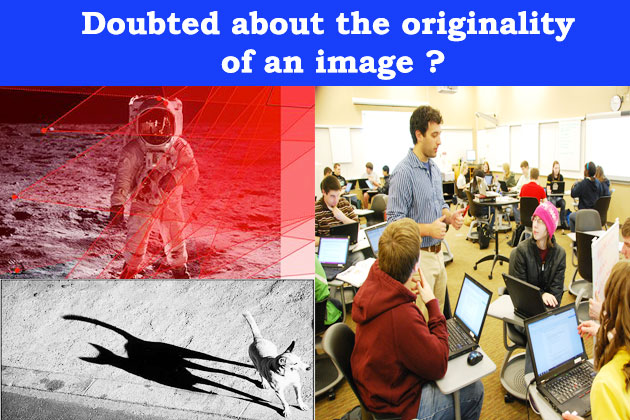 Doubted about the originality of an image? Read More..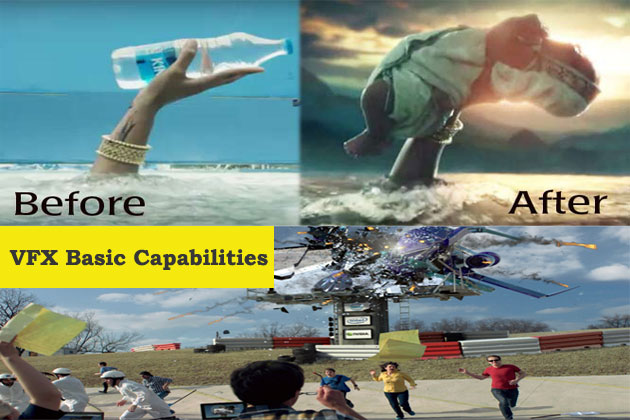 Transforming boring regular scenes, into Extra-Ordinary scenes. Read More..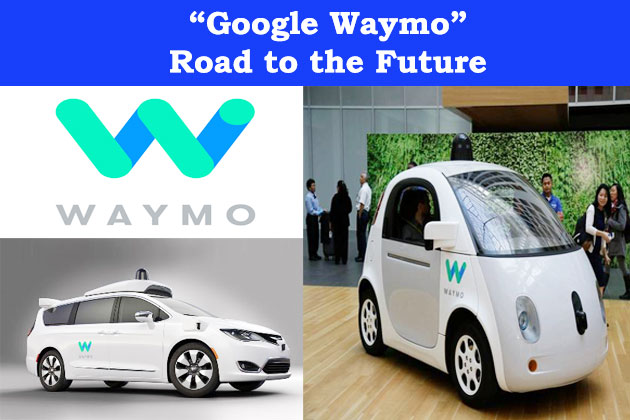 The road to the future of the safest vehicles on Wheels starts. Read More..
Like us on Facebook