How Do Professionals Design Their Logo?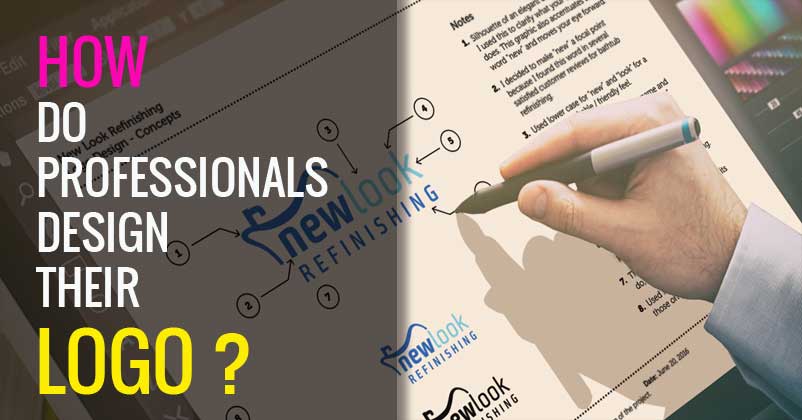 "Now Design your own Logo with Professionalism."

A professional logo defines a lot of meanings for a company, organistaion or for a product. So, we need to keep in mind several creative ideas while creating a logo. Whereas Unprofessional logo can ruin company's reputation or can effect a brand goodwill. There are several process to design a professional logo.
You May Also Like : Top 10 Image Editors
So here the question comes "How Do professionals Design their Logo?"
The answer is very simple, we need to follow these steps :
Principle ideas that Professional Logo Designer Follows :
1) Creativity : Every Professional logo desiners thinks creatively with their creative knowledge. A creative works defines alot.
2) Catchy : The Logo must catches every ones eye.
3) Time : A logo is what a company, organisation takes it for a span 10 to 20 years or as long as the company exists. So while creating a logo we must keep in mind of this important point.
4) Quality : Logo Designed by professional for an organisation, Brand or for a company must maintain its quality. The designs must works in all diffrent social platforms such as media, banner, poster, website etc
5) Target : Professional Logo Designers ensures that it must reach the target audience.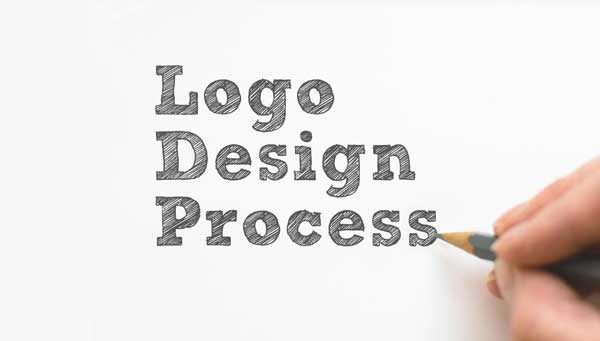 ​
You May Also Like : The Top 10 Architectural Designing Softwares
Process That A Professional Logo Designer Goes Through :
1) Research : A Complete research on company's history or client's requirements are taken by the professional logo designers team.
2) Sketch and Brainstorm (Design): It is the process where designers collects desire words, images, colors, alphabets and a rough sketch. The sketch is made first with pen and pencil, and then implemented virtually.
3) Vector Graphics (Build) : The Sketch is then design with several softwares like Adone Photoshop, Illustrator, Corel Draw etc. the common file format for a logo is PNG, JPEG, BMP.
4) Version : The logo are sometimes designed with color schemes mainly of two designs as by the client's requirement. It is done so that the logo looks good in every design context.
5) Approval : As soon as the Logo design completes, it goes for approval to the client. If changes required then it is changed with client's requirements and suggestion.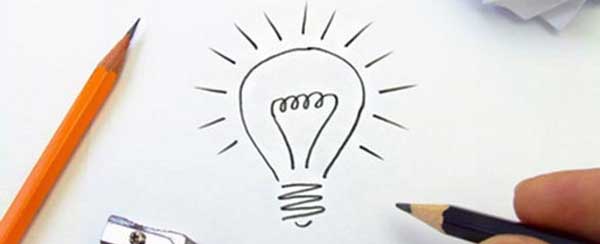 ​
You May Also Like : Fake Image Finder
A professional Logo Design company in India follows these steps for a professional logo. You can take proper guide from a Creative Logo Design Company in Kolkata for a professional logo who sustain these Logo Design Principles in mind.
Written By Subrata Debnath

Keep urself Up to date with my latest technical updates.
View all posts by: Subrata Debnath
Categories
Recent Posts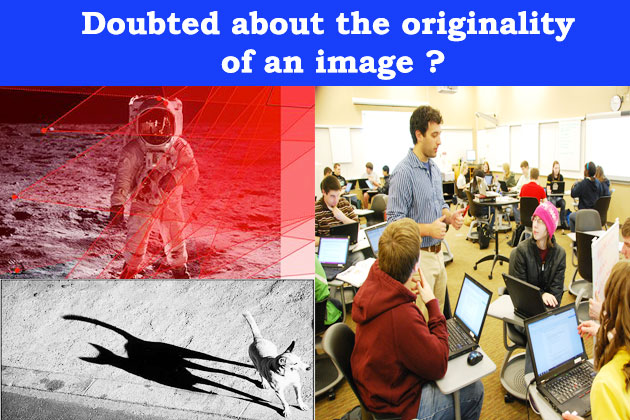 Doubted about the originality of an image? Read More..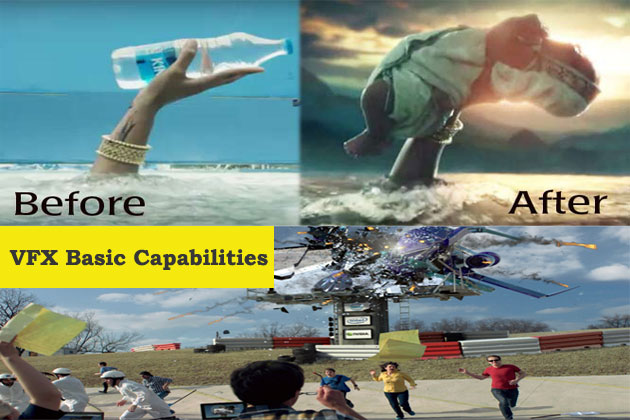 Transforming boring regular scenes, into Extra-Ordinary scenes. Read More..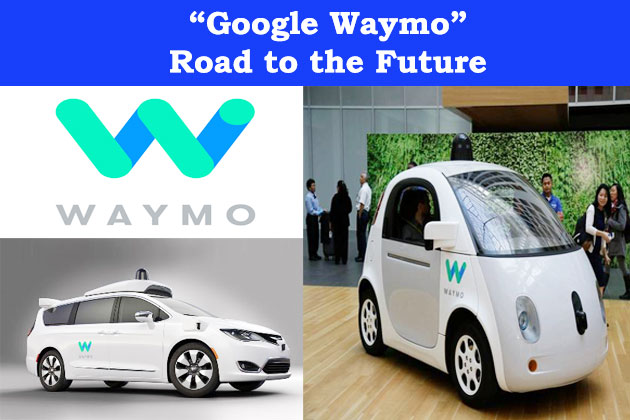 The road to the future of the safest vehicles on Wheels starts. Read More..
Like us on Facebook