Blog Post
"Modern way to virtual reality, the Top trending tech in Today's World."
As the name suggests, Virtual Reality is one of the newest computer technology that generates realistic graphical images, surround sounds and other visual sensations that helps to simulate an user's presence in the environment, just like physical presence, in the virtual or digital worlds.
In today's technological world, high-end virtual reality goggles and virtual reality glasses are available for the users to experience the virtual technology. There are also a lot of other controllers available that enables the user's to interact with the virtual objects, move around in the virtual world, etc.
The modern VR technology is based on the one similar to smart phone technology being used nowadays.
The modern virtual reality technology are generally targeted for smart phones, like gyroscopes and motion sensors for detecting and tracking body parts movements, stereoscopic displays for projecting the virtual graphics.

Virtual Reality have a lot of usage in today's world, some of them are as following -

1) Video Games – VR is the future of video games, as it enables the user to not only play the game, but also experience it like them having a real-life presence in the game with virtual reality games.
2) Cinema – VR has brought a revolution to the field of cinemas, as now the user's can also have a life-like cinematic experience with this technology with advanced virtual reality videos.
3) Education – VR has upgraded the education systems by providing the learners to experiment and develop their skills without any real-life consequences.
4) Training – VR has made the training process very simpler, as now the trainees can get involved in several training sessions like military training, vehicular simulations, etc. in the virtual world.
5) Health care – VR devices are already in use in several hospitals and by doctors for the purpose of diagnosis and checkups. This could bring a revolution in health care systems in the near future.
6) Marketing – VR technology gives you the pleasure and freedom to move and search through the different markets, shopping malls, etc. products, without even going there physically.

So, the Virtual Reality technology is a thing of the future. Continuous optimizations and up-gradations are under way to make this technology another step closer to the reality along with improved virtual gear.
Written By Sumant Bag

Keep urself Up to date with my latest technical updates.
View all posts by: Sumant Bag
Share Your Views In Comments Below
Categories
Recent Posts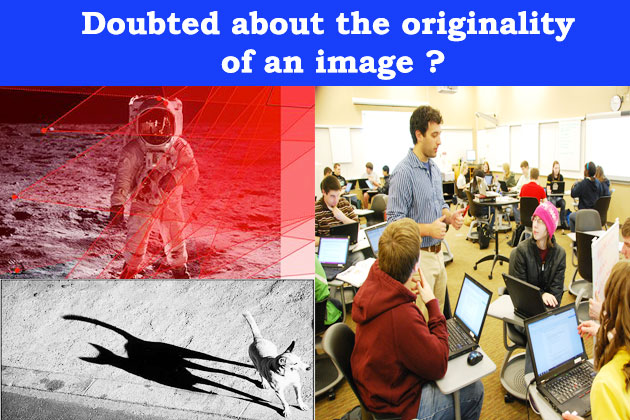 Doubted about the originality of an image? Read More..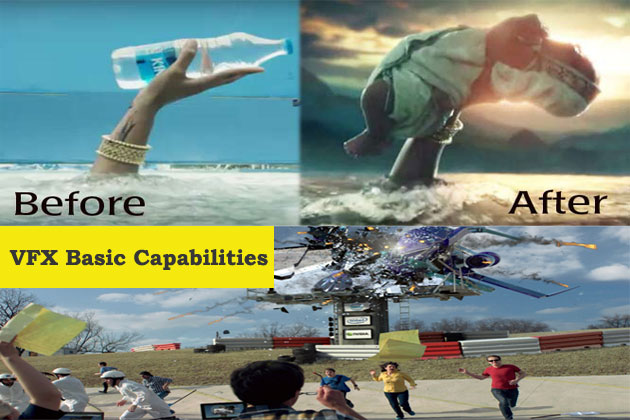 Transforming boring regular scenes, into Extra-Ordinary scenes. Read More..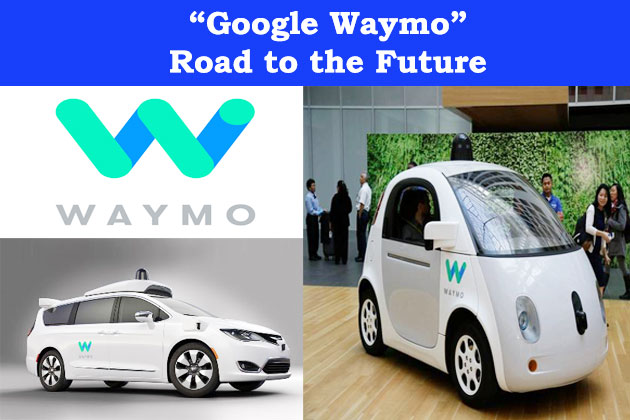 The road to the future of the safest vehicles on Wheels starts. Read More..
Like us on Facebook