Blog Post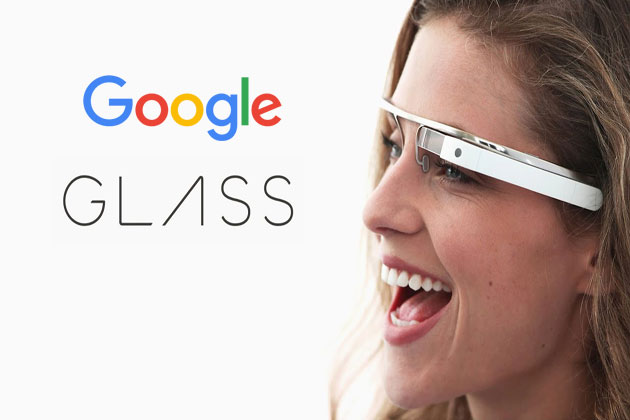 "Google launches their very own smart glasses in prototype version."
Google Glass is one of the most recent technological gear being developed officially by google. It is an optically head-mounted display system designed in the shape of a pair of eye glasses. The glass software is developed a third-party developer company and the google glass app is completely free. Some of the available software applications are facebook, facial recognition, translation, etc.

The google glass technology prototype will still be continued by the company, till the year end. Some of it's uses are -

1) Sports – The glass can be used to film realistic sports play or to plan the game-play for the games, in real time.
2) Military – The glass can be used as a tracking device, or an identifier to point out the animals, birds and other objects in a particular area.
3) Journalism – The glass is very useful for journalists, as it has the capability of recording and sharing at the same time, without the need of big cameras, at all places.

Some of the features being provided by the Google Glass are -

1) Touch-pad – The wearable technology glasses comes with a touch-pad that has been placed on the side of the glass, for the users to browse through the time-line like interactive menu interface that has been displayed on the glass screen of the user.
2) Camera – The glass has a built-in camera that can be used to take pictures or record videos at 720p HD resolution. The glass makes it easier to handle the camera as it has been place on the side-front of the glass, giving user's the ability to capture the moments that they are viewing through their eyes.
3) Display – The display of the google glass explorer uses a Liquid Crystal on Silicon LED Illuminated technology. This enables the user to access the smart phone interface as well as to see through the glass, without putting any solid obstacle.

So, according to the developers, the Google Glass gear has been developed in order to facilitate the user's with a completely hands-free way of handling a smart phone, without hassle and a step towards future in the smart phone field.
Written By Subrata Debnath

Keep urself Up to date with my latest technical updates.
View all posts by: Subrata Debnath
Share Your Views In Comments Below
Categories
Recent Posts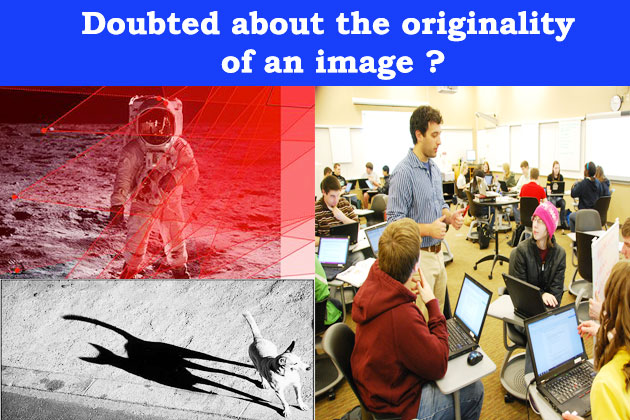 Doubted about the originality of an image? Read More..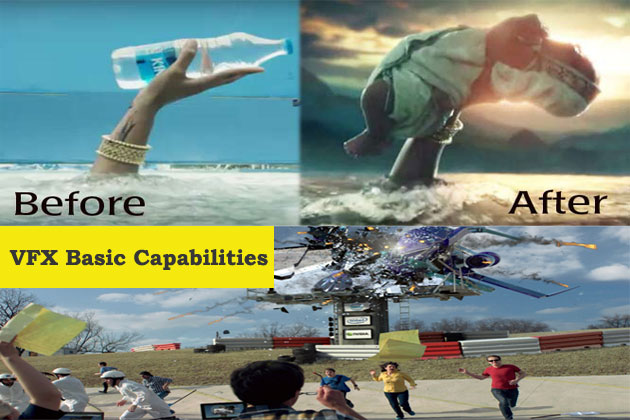 Transforming boring regular scenes, into Extra-Ordinary scenes. Read More..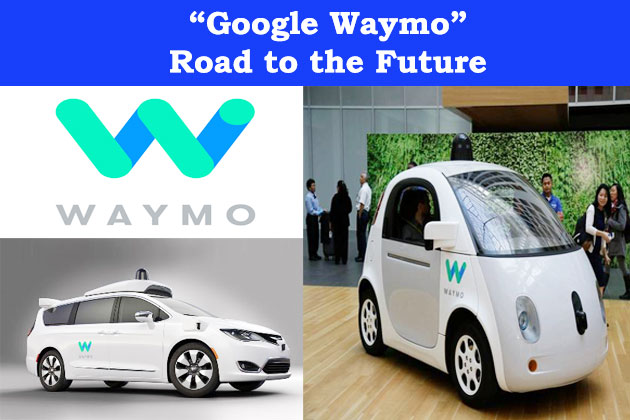 The road to the future of the safest vehicles on Wheels starts. Read More..
Like us on Facebook