Identity Design in Graphizona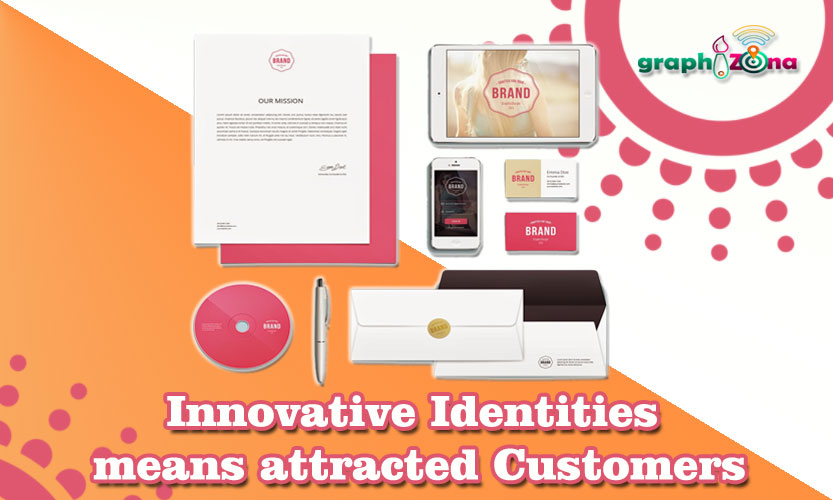 Graphizona Graphics & Technology solutions is a zone of corporate identity design in kolkata that provides services to design corporate identity for your business needs.
Corporate Identity Design is a technique popularizing your brand and business by producing stationary designs, letterhead templates, organized invoices, branded business cards, stylish envelopes and creative folders to their customers.
"Innovative Identities means attracted Customers"

Some of the types of Corporate Identity Designs that Graphizona provides are :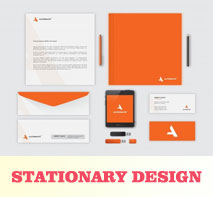 Stationary Designs
Graphizona provides innovative designs that matches your stationary products requirements.
Branded Business Cards
Graphizona designs the desired business cards that suits your business types.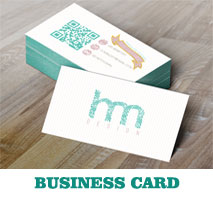 Letterhead Templates
Graphizona provides custom designed templates to use as your company's letterhead designs.
Creative Folders
Graphizona designs custom designed folders that will help you to keep your business documents properly organized.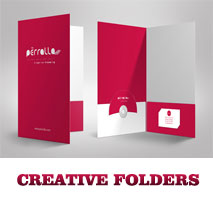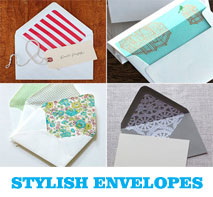 Stylish Envelopes
Graphizona designs custom business envelopes that would help you while sending mails to your employees or customers.
Our developers at Graphizona Technology and Graphic Solutions would help you to reach your customers in an innovative way. We provide the corporate identity designing services at the most affordable budget possible.
Why To Choose Graphizona?
______________________________
We offer properly scaled identity graphic designs to promote company branding.
We suggest new and innovative identity graphic design ideas.
We have the best team of graphic designers at Graphizona.
If you are looking for corporate identity design, then you have come to the right place. Call Us +91-9903375523.
Want a Corporate Identity Design? Call us at +91-9903375523 for Free Assistance.