Web Development in Graphizona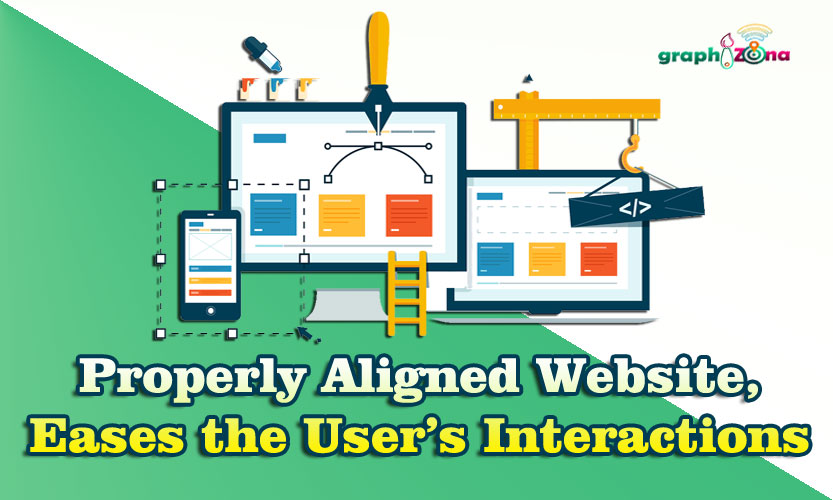 Graphizona Graphics & Technology Solutions is the best zone of web development company in kolkata. We enrolls in the complete web development services, starting from designing of the website, graphic designing, content writing, digital marketing and client-side/server-side scripting. We have the best website developers in kolkata that would take care of your complete website at the same time, you just have to place your requirements and demands.
Web Development is defined as the works involved in developing a website or web content for the Internet, by the web developers of a company.
"Properly Aligned Website, Eases the User's Interactions"

Graphizona is the best web development company in kolkata zone that provides you with the following major Zone of features :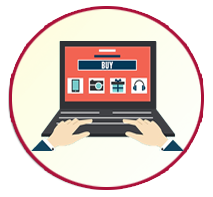 E-Commerce Development
Graphizona is into e-commerce development and marketing that could help you to reach your customers, in proper and desired ways.
Wordpress
Graphizona have the zone of developers, who have the complete knowledge about wordpress developments, including complete wordpress website, wordpress templates, wordpress blogging, etc.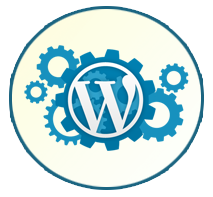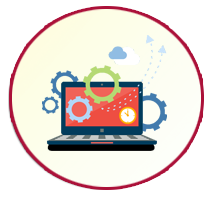 Maintenance and Support
Graphizona also provides you support and helps needed to upgrade your existing projects and support if you need any sort of web design helps, anywhere in your projects.
Graphizona's website developers in kolkata have the potential and capability of handling your website projects completely with the use of latest technology and skills required to fulfill your requirements. We are the best web development company in kolkata zone giving the services at an affordable budget and without hassle.
Why To Choose Graphizona?
______________________________
We work with the latest tools and techniques required to get your website to fulfill it's purpose.
We make use of the proper programming and scripting languages, that could serve you better.
Our services are handled between you and our zone of developers directly, without having the involvement of any third party.
We publish or deliver your project within the time period you required.
Graphizona's Website Development Steps:
This is the process we undertake with our clients in Website Development.
If you are looking for best web developer in kolkata, then you have come to the right place. Call Us +91-9903375523.
Want a Website Development? Call us at +91-9903375523 for Free Assistance.