Logo Design in Graphizona
Graphizona Graphics and Technology Solutions is a Zone of Creative Logo Design Company in Kolkata, consists of a team of creative logo designers in kolkata. Logo designing is one of the most important and critical part of any forthcoming or prospering business house. Your logo is a mainstay for your organizational or brand image. And we can help you to build an innovative and creative logo design. A logo must shares the inner meaning and increases the value for your business and furthermore help you to symbolize your organizational image.
The logo for your brand must mirror its identity. Our creative logo designer in kolkata have the latest zone of technical knowledge to depict your organization's personality. At the point when inventiveness and innovation cooperates next to each other – it draws out the ideal logo for your brand.
"Creative Logo means Creative Thinkings"

We provide several types of Logo Designs like: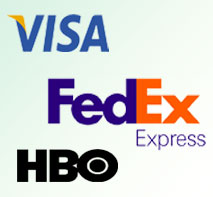 Lettermarks(Monogram) and Wordmarks (Text) Logo
A lettermark logo is a typography based logo that consists initials of a company' name. Such as IBM, HP, HBO, etc. A wordmark is a font-based logo that mainly explains a company's name. Such as Visa, Google, coca cola,.etc.
Pictorial Marks (Logo Symbols)
This is the one which perfectly defines a logo. It only contains an icon or a symbol. Such famous logo like apple, twitter, facebook, etc.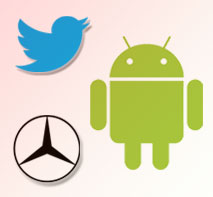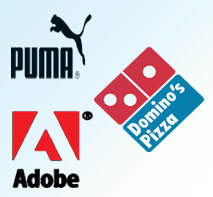 Combination Mark Logo
A combination mark logo is a combination of letter and symbol. It depicts your brand name along with an icon placed side by side. Such Doritos, Burger king,.etc.
Emblem
An emblem logo makes your company name visible inside a symbol or icon. Such as Harley Davidson.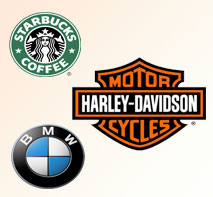 Our expert logo designers and illustrators at Graphizona Graphics and Technology Solutions which is a professional custom logo design company have the ability to provide you creative concepts and innovations, fulfilling your purpose. We offer sensible and targeted ideas with clear, innovative and strong motivations, at an affordable budget. We are the best Creative Logo Design Company in Kolkata.
Why To Choose Graphizona?
______________________________
Our expert creative logo designers in kolkata makes sure that your logo is unique, eye catchy and attract customer's attentions.
We have a record to design a creative logo within a day and providing several layouts of logos to meet the different needs of our customers.
Graphizona Graphics and Technology Solutions is a logo designing company in kolkata that provides low-cost Creative logo design services.
If you are looking for Creative Logo Design Company in Kolkata, then you have come to the right place. Call Us +91-9903375523.
Want a Creative Logo Design? Call us at +91-9903375523 for Free Assistance.