Pay Per Click in Graphizona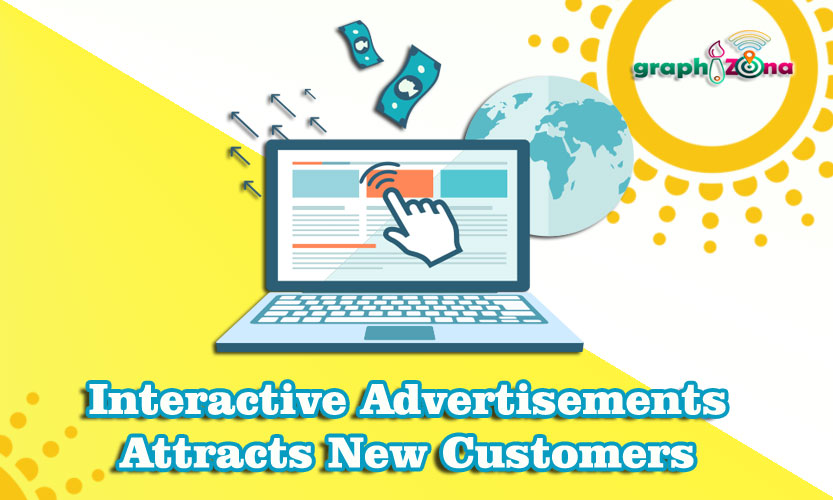 Graphizona is a ppc management company in kolkata that provides the user's with the right tools and technology to use PPC on their business websites. We are ppc expert india company have the right tools for the developments of click-able advertisements for your projects that would meet your business goals in the long run.
Pay Per Click is an Internet model of marketing which enables advertisers to pay you a fee each time any of their ads have been clicked by the users, from your business website.

"Interactive Advertisements Attracts New Customers"

Graphizona, a ppc company in kolkata provides the following ppc services india features to it's users -
Video ads
Graphizona provides highly interactive video based user interactions for your customers to take interest in your products and services.
Customer Match
Graphizona is the best ppc management company researches your business prospects and suggests you with the desired ideas that matches your business profile and audience.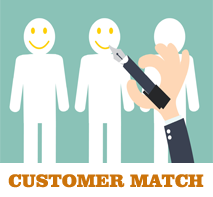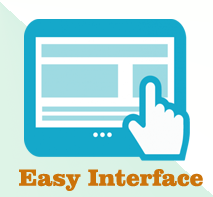 Easy Interface
Graphizona designs easy to use PPC designs so the user's would know what to do next, without much trouble.
Graphizona's zone have ppc expert kolkata developers tries their best to make your clicking advertisements more attractive and interactive, to their best potentials and your needs. We offer pay per click advertising with the best graphics and contents to attract more customers for you, at an affordable budget.
Why To Choose Graphizona?
______________________________
We "Creative Digital Marketing Company in Kolkata" let you reach the global market with affiliates of your company.
We provide ppc services india zone with fully interactive contents for attracting customers.
We suggest and helps you to enhance your multiple ways of making incomes, with the pay per click methods in a suitable way.
If you are looking for affiliate company, then you have come to the right place. Call Us +91-9903375523.
Want a Creative Graphic Design? Call us at +91-9903375523 for Free Assistance.