Social Media Optimization in Graphizona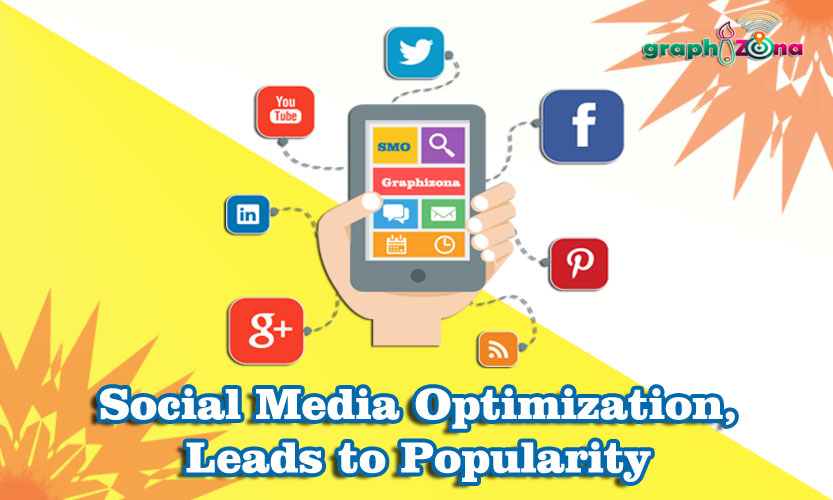 Graphizona Graphics and Technology Solutions is a smo company in kolkata that provides Social Media Optimization facilities to it's users which would help them to attract more viewers and customers through the application of multimedia components and their popularity on the social media networks.
Social Media Optimization is the way of generating publicity and increasing awareness about a business product. The aim is to create attracting online contents, like well written contents, digital pictures, video clips on the social media platforms, and continuously sharing them.
"Social Media Optimization, Leads to Popularity"

Graphizona provides the user's with the following SMO features -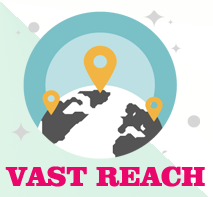 Vast Reach
Graphizona is the best smo company which provides the user's with the options and technical helps and support needed by them to reach the mass people on the social media websites.
Easy to Search
Graphizona helps making your contents easy to be searched and easily available on the social media platforms like facebook, twitter, etc.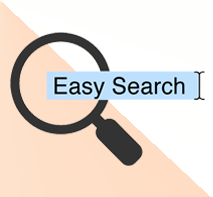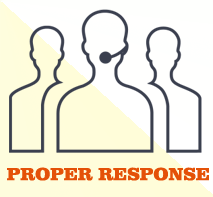 Proper Response
Graphizona is a social media optimization company which makes your advertisements or contents that can accept user interactions, over the online social media networks.
Our best smo company team at Graphizona helps you by creating well understanding and interactive media contents suitable according to your business needs, that can easily be made available on the social networks. Our teams are well qualified to get your contents reach your business targeted audiences, at the shortest time and at an affordable budget.
Why To Choose Graphizona?
______________________________
We a smo services india company let you reach the global market to the maximum.
We provide digital marketing services in kolkata, India zone with fully unique contents that matches your requirements.
We help you to get on higher ranks and popularity on the social media platforms.
If you are looking for SMO company in kolkata, then you have come to the right place. Call Us +91-9903375523.
Want a SMO Marketing? Call us at +91-9903375523 for Free Assistance.