Latest Blogs on Robotics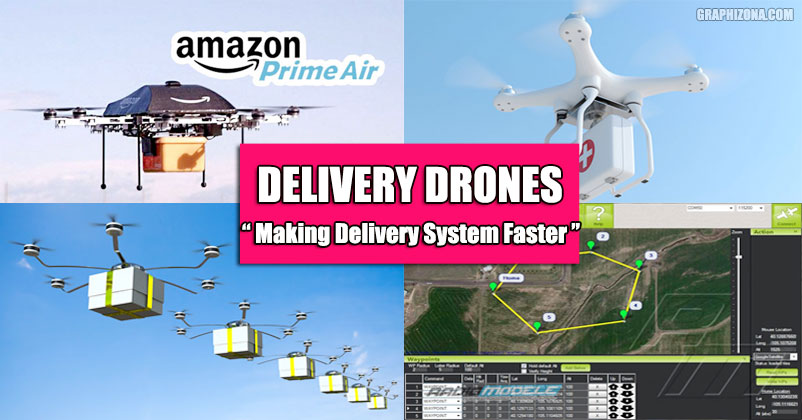 "Fastest delivery system has been introduced for the customers"
Delivery Drones are a electro-mechanical aerial categorized flying machines used for making fastest deliveries.
Categories
Recent Posts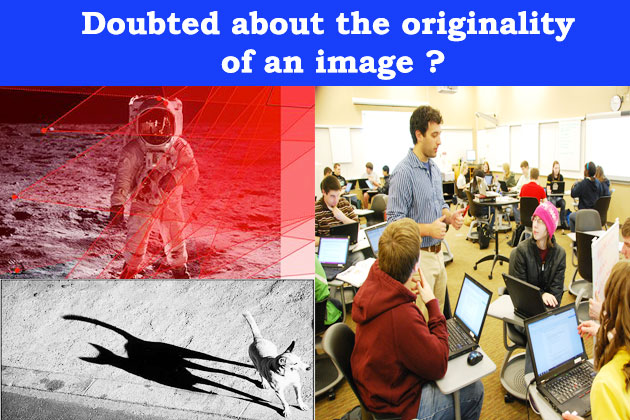 Doubted about the originality of an image? Read More..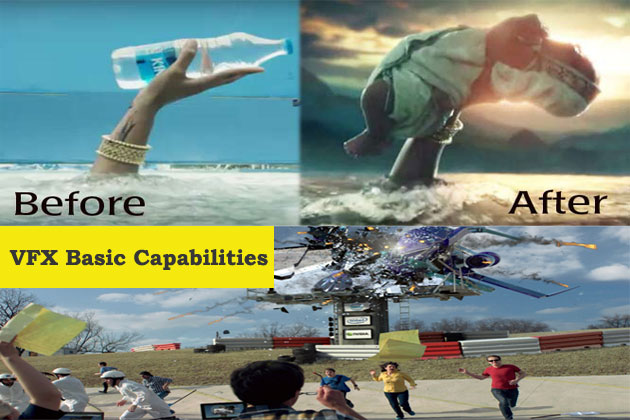 Transforming boring regular scenes, into Extra-Ordinary scenes. Read More..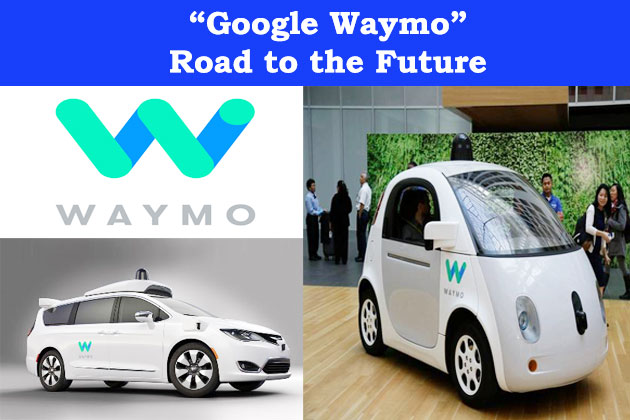 The road to the future of the safest vehicles on Wheels starts. Read More..
Like us on Facebook