Blog Post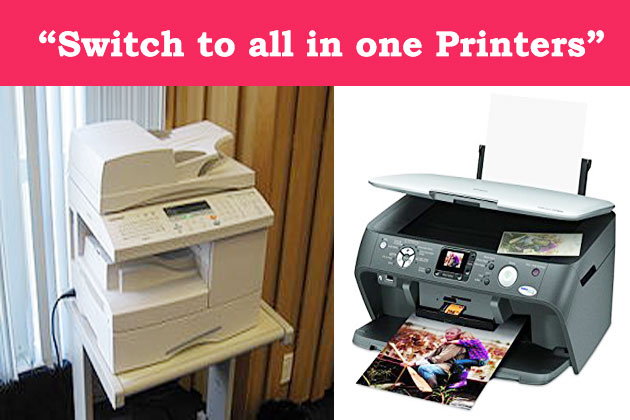 "Why have Multiple Devices consume space and increase headache, Switch to All-in-one Printers Today"
Printer is one of the most needed a search for any company required for the official work, document paintings and many more purposes. Various models of printers are available in the market today that could serve the purpose, but a single product can't fulfill all the requirements at the same time.
  Due to the introduction of these hybrid model of printers has been introduced, namely the multifunction printers. These printers very compact and can perform multiple operations at the same time, by a single unit of printer.
  A multifunction printer is typically an office machine that handles the functionality of multiple devices in just a single one. This way this size and space consumption is highly reduced for setting up the workplace. A typical all in one printer acts as a combination of all the devices like email, fax, photo copier, printer as well as scanner.

There are a several types of all in one printers available in the market today. Some of these types mentioned below -

Home use - These printers all ideally suited for home use purposes, generally for printing, Xerox and scanning use.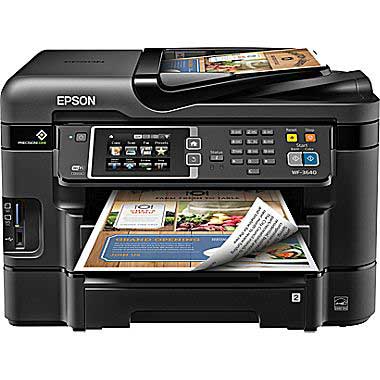 Office use - These printers consists of very high range pieces of hardware including fax email, and almost having all the necessary purpose serving equipment's attached to the single unit of printer.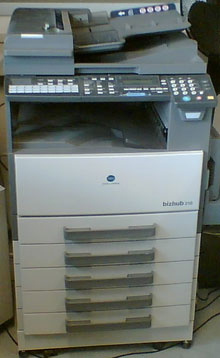 These printers provides several beneficial list of characteristics, some of them are -
1. Printing feature - These printers can take various types of inputs, variety of file formats, and can also give output to multiple required formats such as hard copy, fax, etc.
2. Scanning feature - These printers have the capability to automatically recognize and scan the piece of data given to it as input and can also store them into multiple formats, as required.
3. Fax feature - These printers acts as an answering machine, cordless telephone and does have the capability to send and receive fax from a variety of devices.
4. Copy feature - These printers can easily copy the given piece of data to the computer system or can fax it or print and exact replica of the same.
5. Document editing mods - The uses are allowed to print or manipulate with almost all the printing options available in the computer system at the time of printing a document or a file.
6. Document storing feature - These printers have an inbuilt memory support to store and retrieve the data's, that the user might require again after a certain duration.
7. Network feature - The network hardware that has been implemented in these printers follows the latest network protocol to use the telecommunication and other such services.
8. Other features - Some additional features are also present in these printers like the user interface, software for character recognition, etc.

  Nowadays, almost every printer developing companies are focusing mainly on manufacturing all in one printers instead of just the regularly built once.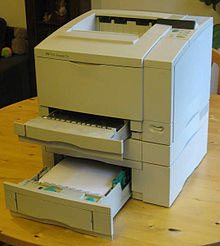 With such a modification to the regular printer services, the users are able to get benefited from the purchase of a single device, that can help them to accomplish their official tasks without much hassle.
Written By Subrata Debnath

Keep urself Up to date with my latest technical updates.
View all posts by: Subrata Debnath
Share Your Views In Comments Below
Categories
Recent Posts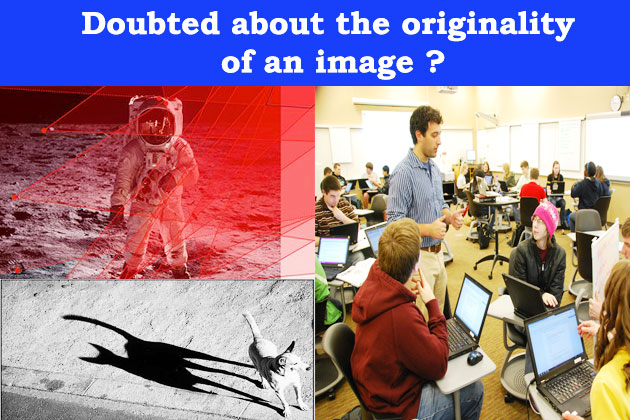 Doubted about the originality of an image? Read More..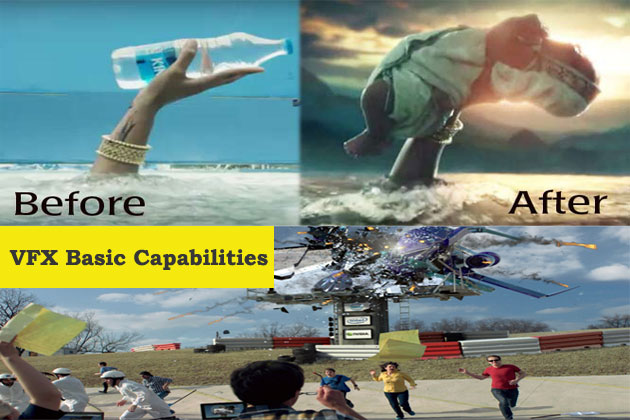 Transforming boring regular scenes, into Extra-Ordinary scenes. Read More..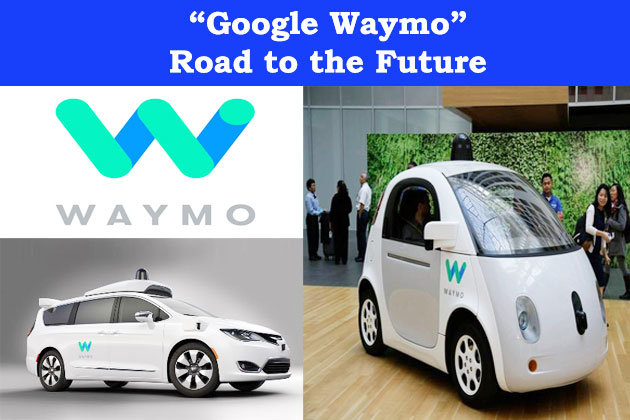 The road to the future of the safest vehicles on Wheels starts. Read More..
Like us on Facebook