Blog Post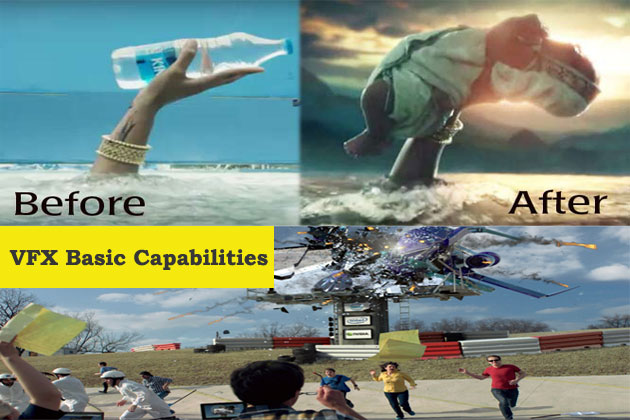 "Transforming boring regular scenes, into Extra-Ordinary scenes."
VFX is an abbreviation for Visual Effects. It is a technological technique that is generally used to add various types of special effects and graphical alterations to any multimedia file, to enhance its visualizing abilities and seems more appealing to the viewers. It is also used for creating virtual reality interactive scenes. Any scene can be completely transformed into a totally different one, or something extra-ordinary object or thing can be added, etc.

VFX designing and development can be classified under some of the following important types –

1) Simulation FX – Also known as physics engine, gives an estimated visualization of the object's physics properties (how an object would respond to physics laws) in a 3-Dimensional space or environment.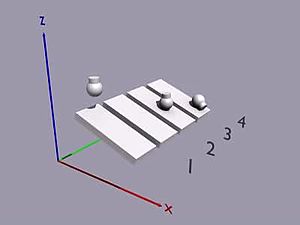 2) Animation – It is the process of giving motion or giving life to a static model or graphical scene with the help of various animating tools and software's. The illusion motion is created based on many techniques, among which the time-line is the most preferred one.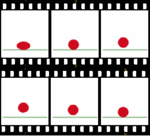 3) Modeling – It is the 3-dimensional representation of an object in the computer 3D space, and defining all the characteristics of that object in and using a detailed mathematical model.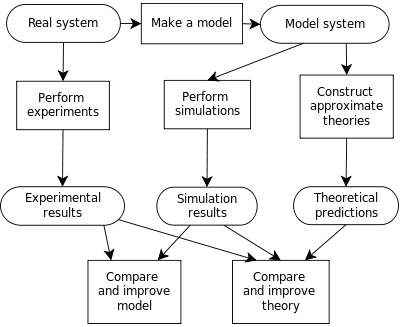 4) Matte Painting – It is a painted representation of any natural scenery, landscape, or any distant or background scenery that is used in various film making and animations to create an illusion of an environment that is not present at the time of recording.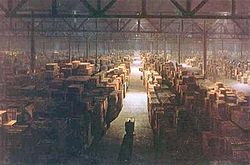 5) Compositing – It is a process of combining visual elements into a single image, the sources may vary for every element, and blending all different elements so that they all seems to be a part of the same environment.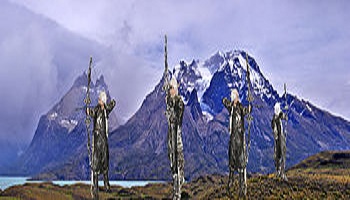 With the help of VFX, any regular recorded video, clicked picture or almost any visual elements can be made extra ordinary. It is one of the most essential tools for today's film making and animations industry. Nowadays it is also called the backbone of almost every film industry, without this, everything seems incomplete.

So, for any special effects and high-end graphics editing, VFX is the tool of the present Graphical Industry. It can handle almost all sorts of multi-media files and can also be used to create a motion scene or even a complete film.
Written By Sumant Bag

Keep urself Up to date with my latest technical updates.
View all posts by: Sumant Bag
Share Your Views In Comments Below
Categories
Recent Posts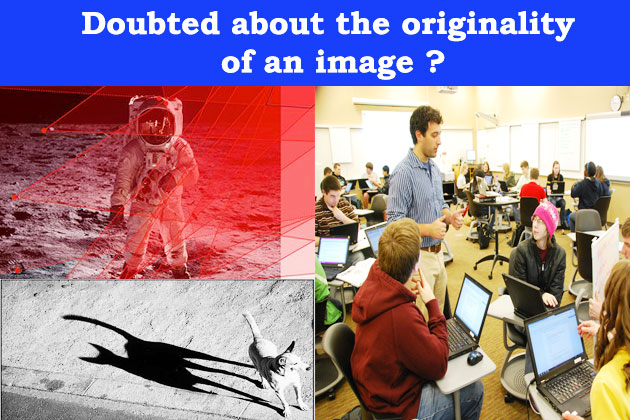 Doubted about the originality of an image? Read More..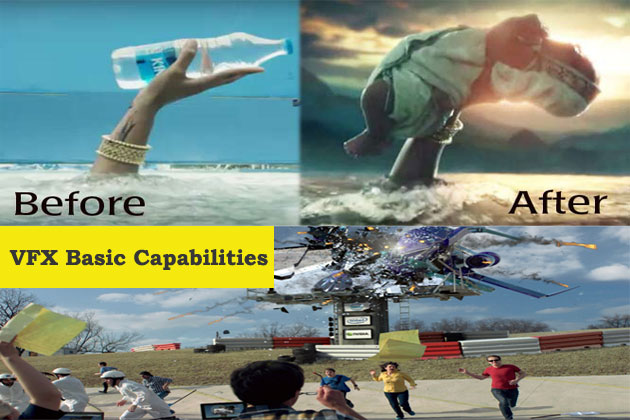 Transforming boring regular scenes, into Extra-Ordinary scenes. Read More..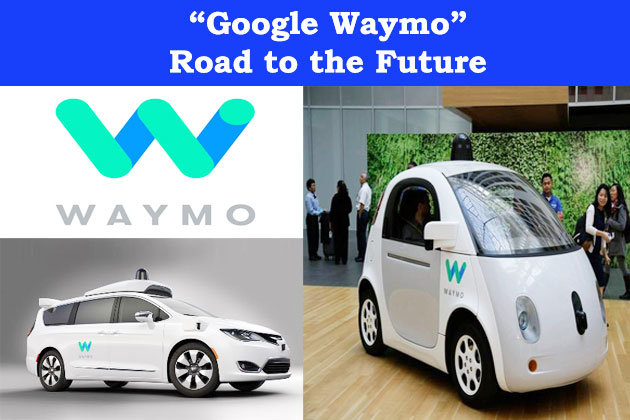 The road to the future of the safest vehicles on Wheels starts. Read More..
Like us on Facebook