Latest Blogs on Memory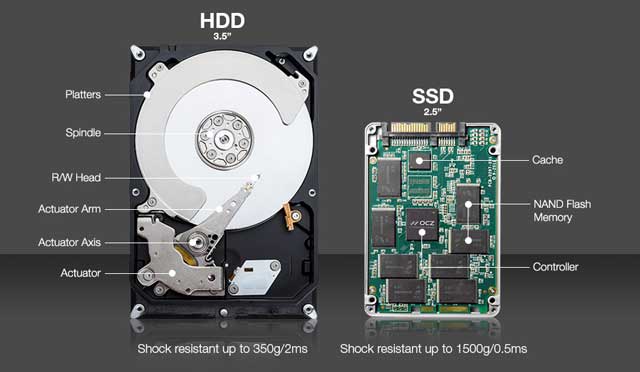 "For faster and more reliable storage, SSD is the best in the market."
SSD stands for Solid State Drives. SSD is a type of non-volatile memory device that is used as computer storage using only electronic circuits.
Categories
Recent Posts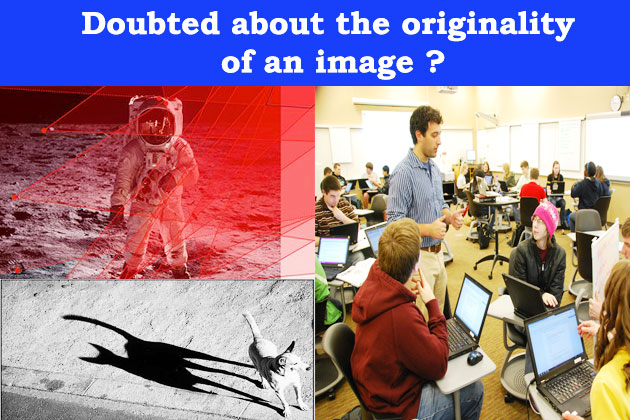 Doubted about the originality of an image? Read More..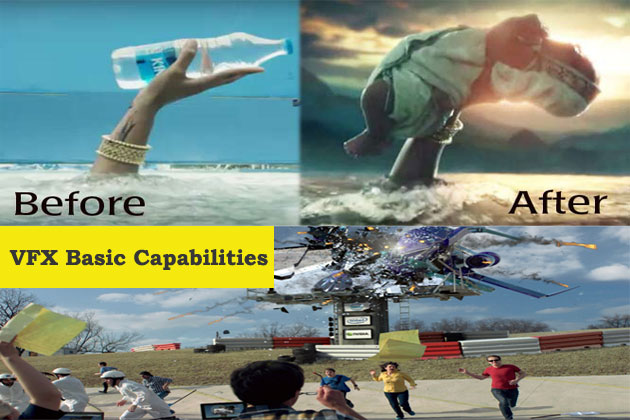 Transforming boring regular scenes, into Extra-Ordinary scenes. Read More..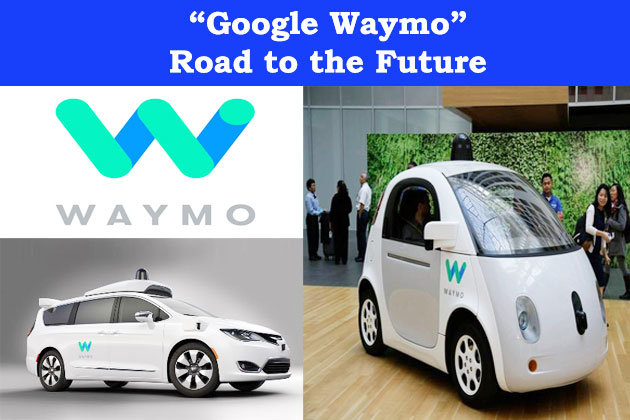 The road to the future of the safest vehicles on Wheels starts. Read More..
Like us on Facebook