Blog Post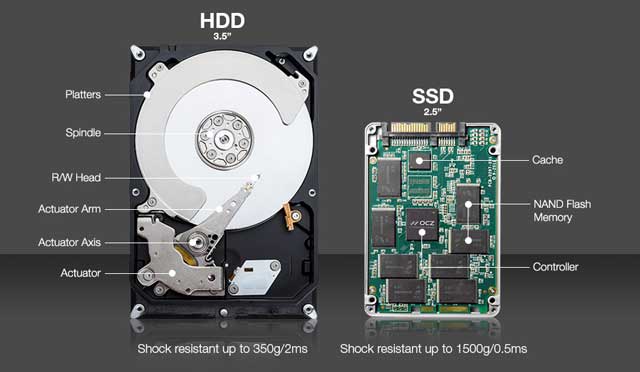 "For faster and more reliable storage, SSD is the best in the market."
SSD stands for Solid State Drives. SSD is a type of non-volatile memory device that is used as computer storage using only electronic circuits. This device doesn't make use of any mechanical parts. SSD stores data using electrically programmable non-volatile based flash memory. Though some of the SSD's uses battery-backed Random Access Memory(RAM) for better performance.
The key components of any SSD are basically the controller and the ssd memory capacitors to store the data.

1) Controller – It is one of the necessary component of any SSD that incorporates the electronics that helps in bridging the NAND memory components with the host computer. It is an embedded processor that executes code belonging to the firmware level which is the most important factor for any SSD's performance. Some functions that a controller performs are -
• Bad Block Mapping
• Read and Write Caching
• Encryption
• Error detection and Correction
• Garbage Collection
• Read Disturb Management

2) Memory – It is the storage component that is used to store data on.
• Flash Memory Based - Most of the manufacturers of solid state disk uses non-volatile NAND flash based memory due to it's lower costs and the ability to retain any data even without the availability of a constant power supply, that ensure data persistence on power outage situations.
• DRAM Based – This type of SSD uses a volatile memory such as DRAM which makes the performance very fast and are generally used to accelerate the applications that would require most of the CPU time for processing. It usually incorporate either an internal battery or external current supply to ensure data persistence while no power sully is available to the drive externally.
• Other – These are hybrid devices that uses both the DRAM and Flash Memory. It is the best option for any power loss situations as well as maintains data persistence but is a bit costly than the above two types. These are also known as UltraDIMM devices.

Some of the popularly available Solid State Drives storage devices are -
1) Multi Media Card (MMC) – It is one of the best memory based ssd card type device that are used in portable devices like mobiles, tablets, etc.
2) Secure Digital (SD) – This is also a type of memory card that is available in different variants with speeds and sizes, especially used in portable devices, that require fast storing of data.
3) Solid State Drive (SSD) – This is a computer storage device that is available in various form factors with different sizes, memory capacity and speed like hdd ssd, in various classes that target's different market segments.
4) USB Flash Drive – It is a portable storage device that is accessed through the usb port interface, also available in various shapes and sizes.

Therefore, despite of the compatible cost factor, Solid State Drives are the best storage device for every purpose, ranging from personal computers to mobile devices. The main reason remains focused on the speed of processing and storing data and low power consumption.
Written By Sumant Bag

Keep urself Up to date with my latest technical updates.
View all posts by: Sumant Bag
Share Your Views In Comments Below
Categories
Recent Posts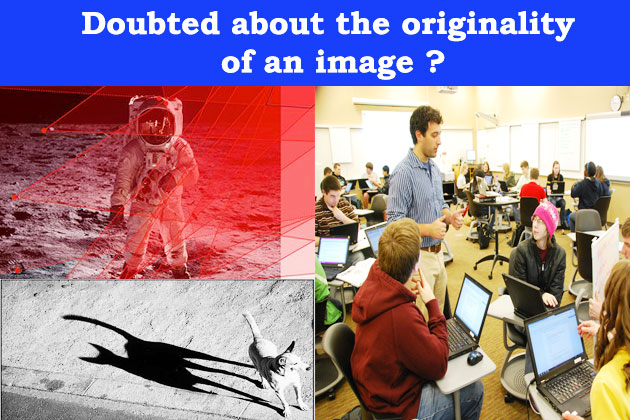 Doubted about the originality of an image? Read More..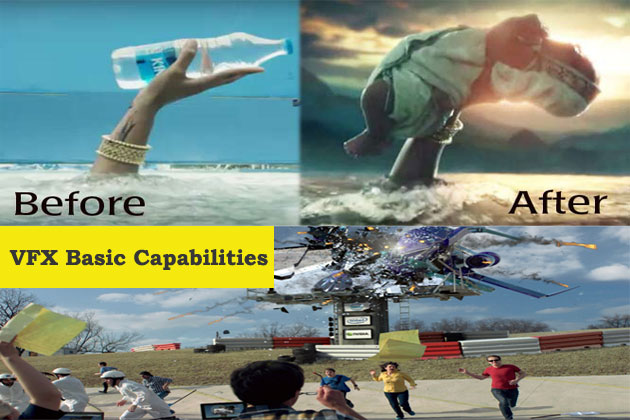 Transforming boring regular scenes, into Extra-Ordinary scenes. Read More..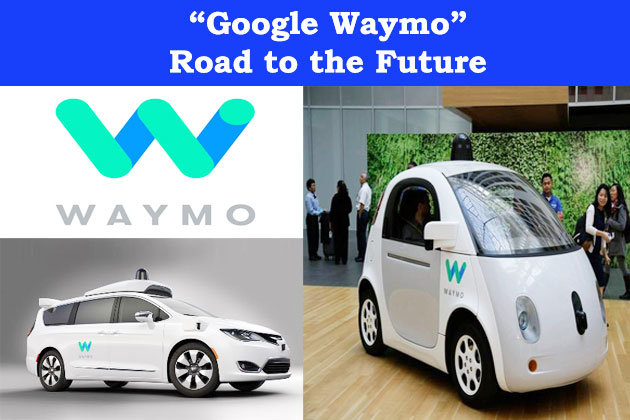 The road to the future of the safest vehicles on Wheels starts. Read More..
Like us on Facebook