Latest Blogs on hardwares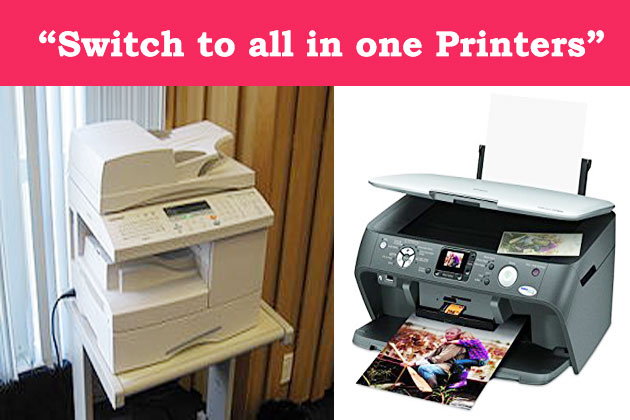 "Why have Multiple Devices consume space and increase headache, Switch to All-in-one Printers Today"
All-in-one Printers are very compact and can perform multiple operations at the same time, by a single unit of printer.
Categories
Recent Posts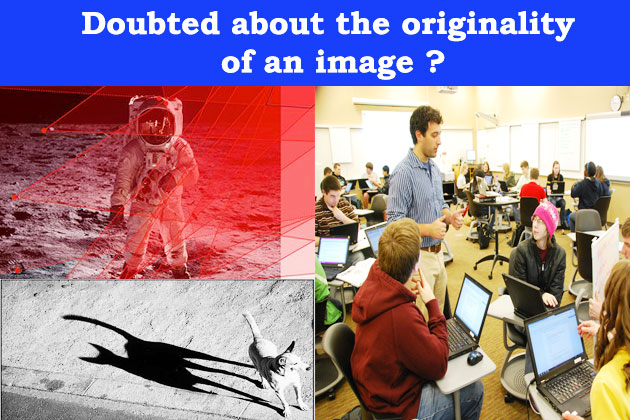 Doubted about the originality of an image? Read More..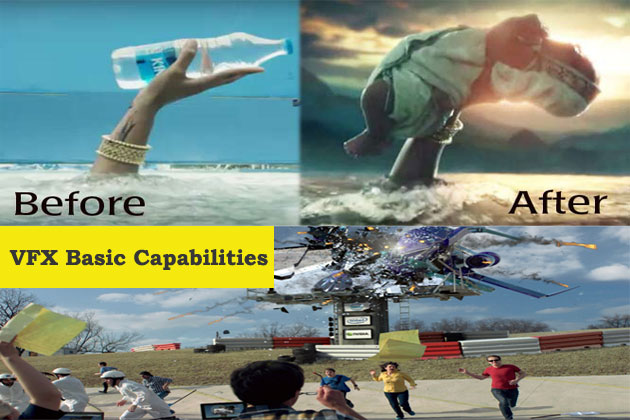 Transforming boring regular scenes, into Extra-Ordinary scenes. Read More..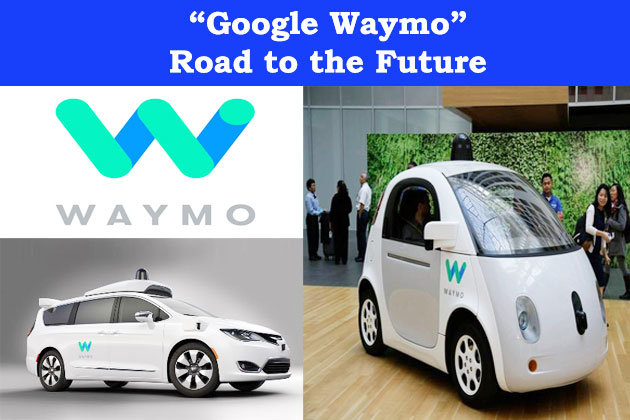 The road to the future of the safest vehicles on Wheels starts. Read More..
Like us on Facebook