NVIDIA Volta Gaming GPU Architecture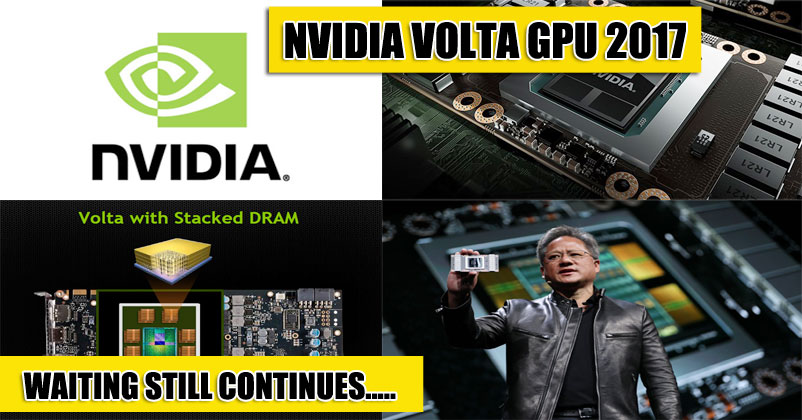 "Waiting for the NVIDIA Volta revolution, Waiting still continues.."
NVIDIA being one of the largest graphics card hardware manufacturer of the world has been following their old traditional architecture that was initially based on Pascal. The company in modern times is facing huge amount of challenge from their GPU rival company AMD who have already introduced a very new generation architecture – High-end Gaming Vega Architecture. Due to this, NVIDIA needs to upgrade their architecture with their very own NVidia Volta.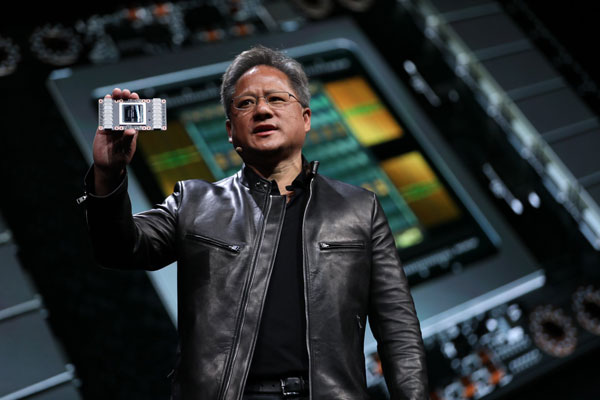 You May Also Like This Post : Newly ARM Based Laptop

NVIDIA Volta is the next generation of graphics card architecture, with a completely different design set of the graphics chip. This architecture is the successor to their traditional Pascal architecture. The company have already their first few Volta based graphics cards and some of the massive V100 server computer systems are already running these Volta architecture GPU's (Graphics Processing Unit). But this NVidia Volta series of graphic cards won't be available to the regular users for purchase until 2018.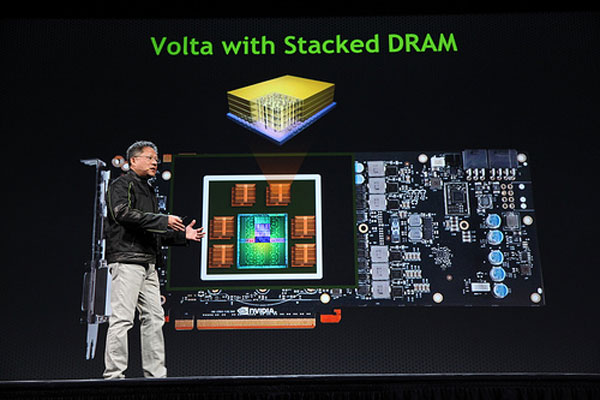 There have been not much information available about this particular Volta Architecture, but some of them, as announced by the NVidia officials can be listed as follows –

1) Reduced Size – The graphics card main board will be built on a 12nm process size which is way smaller if compared to the graphics cards that are available in the present market.
2) Compaction – These set of graphics cards will be accompanying more number transistors for every single unit of work to carry out the processing more effectively and with a low power consumption rate.
3) More Speed – These cards are using a HBBM2 type of memory that can attain a maximum bandwidth of around 900GBps, making the graphics processing ultra-smooth.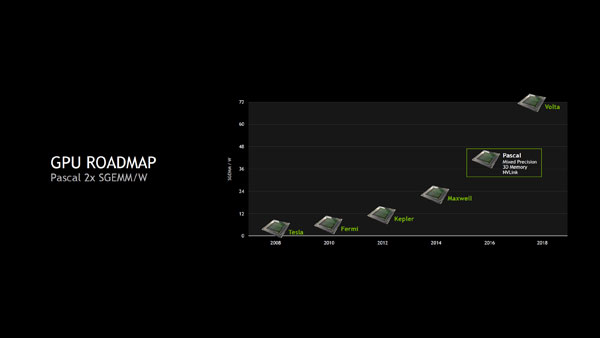 This update has been announced by NVIDIA, on March of 2013 that a new successor of Pascal with the code name of Volta will be included on the latest range of graphic cards along with a stacked DRAM (Dynamic Random Access Memory), initially with a maximum of 1TBps bandwidth rate. But with time the announced promises seems to deteriorate, as it's already been 2017 end side, but no confirmed update have been posted further by any of the NVidia officials, and many rumours are arousing in the markets of GPU systems.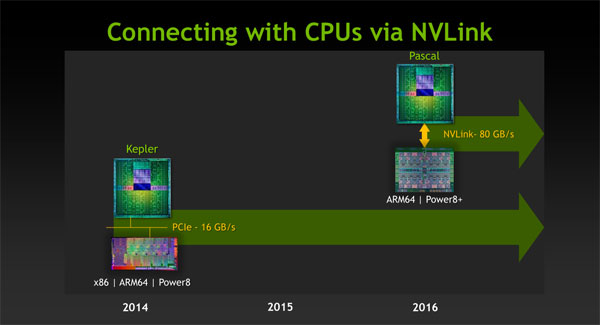 The GPU market and the customers of NVIDIA are eagerly waiting for the company to make a statement related to their development phase and declare a fixed release date for their newest Volta architecture graphics cards to hit the global market. The users are also curious to know the detailed information's about the products that are going to be launched and their effectiveness if compared to other same ranged products in the market.
Written By Sumant Bag

Keep urself Up to date with my latest technical updates.
View all posts by: Sumant Bag
Share Your Views In Comments Below
Categories
Recent Posts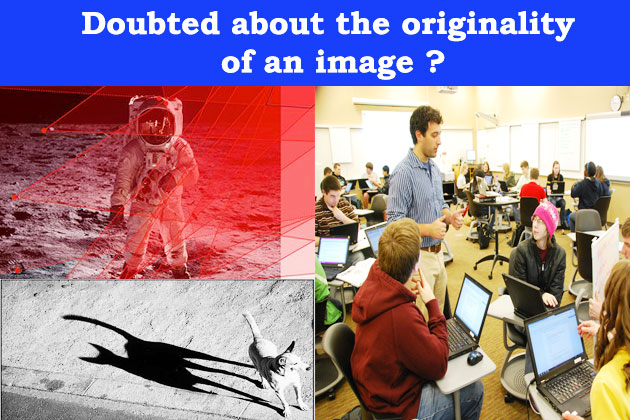 Doubted about the originality of an image? Read More..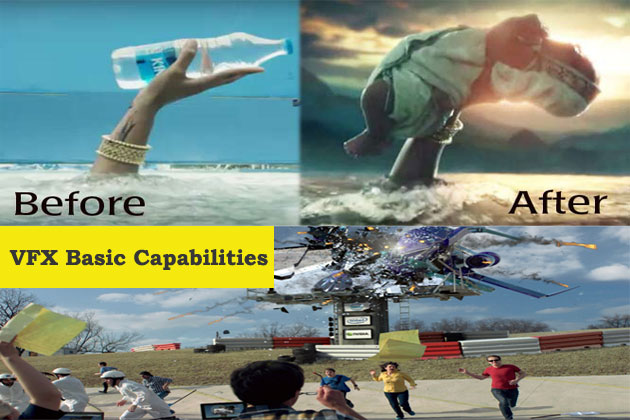 Transforming boring regular scenes, into Extra-Ordinary scenes. Read More..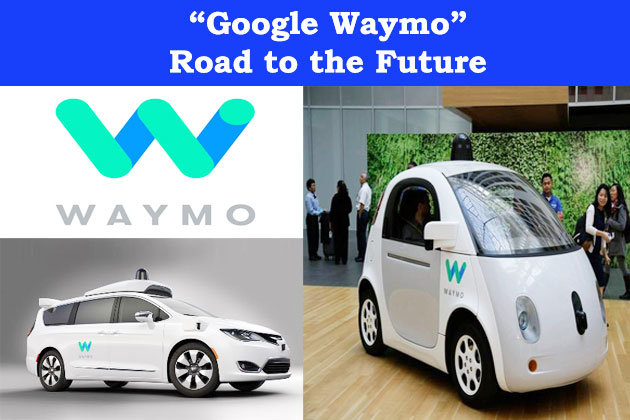 The road to the future of the safest vehicles on Wheels starts. Read More..
Like us on Facebook