Latest Blogs on Gadgets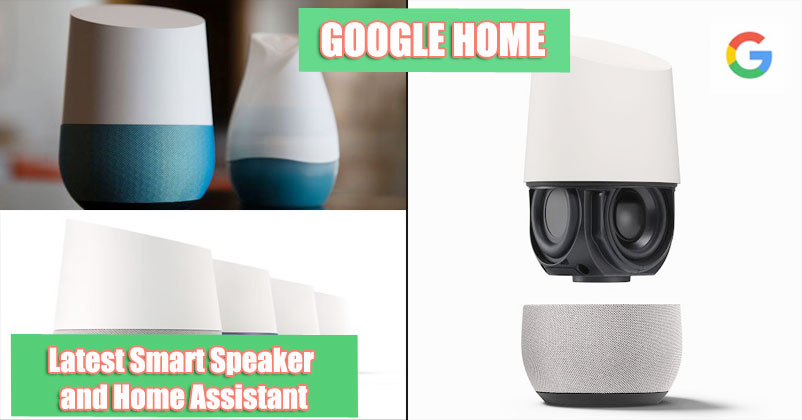 "Google Home : Latest Smart Speaker and Home Assistant"
Google Home is the latest smart speaker and home assistant to makes your work more easy.
Categories
Recent Posts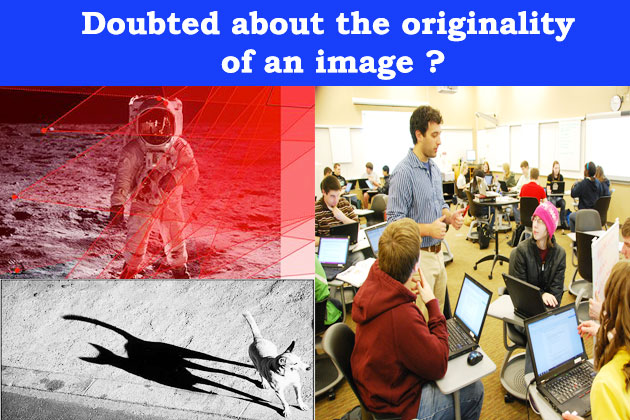 Doubted about the originality of an image? Read More..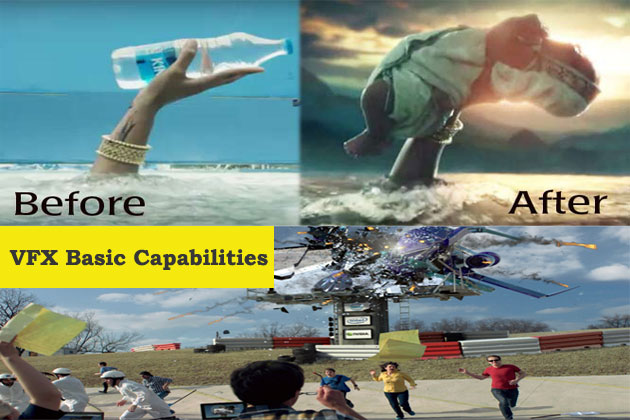 Transforming boring regular scenes, into Extra-Ordinary scenes. Read More..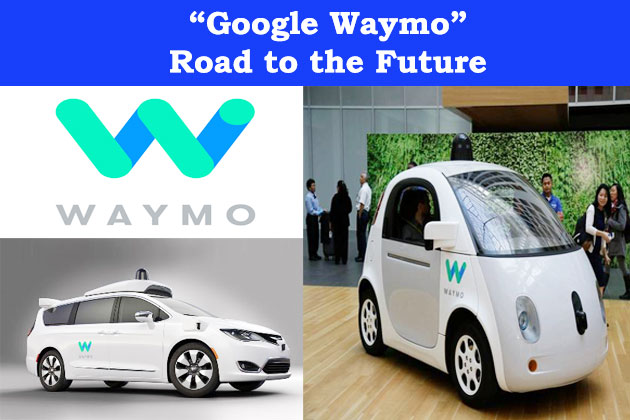 The road to the future of the safest vehicles on Wheels starts. Read More..
Like us on Facebook